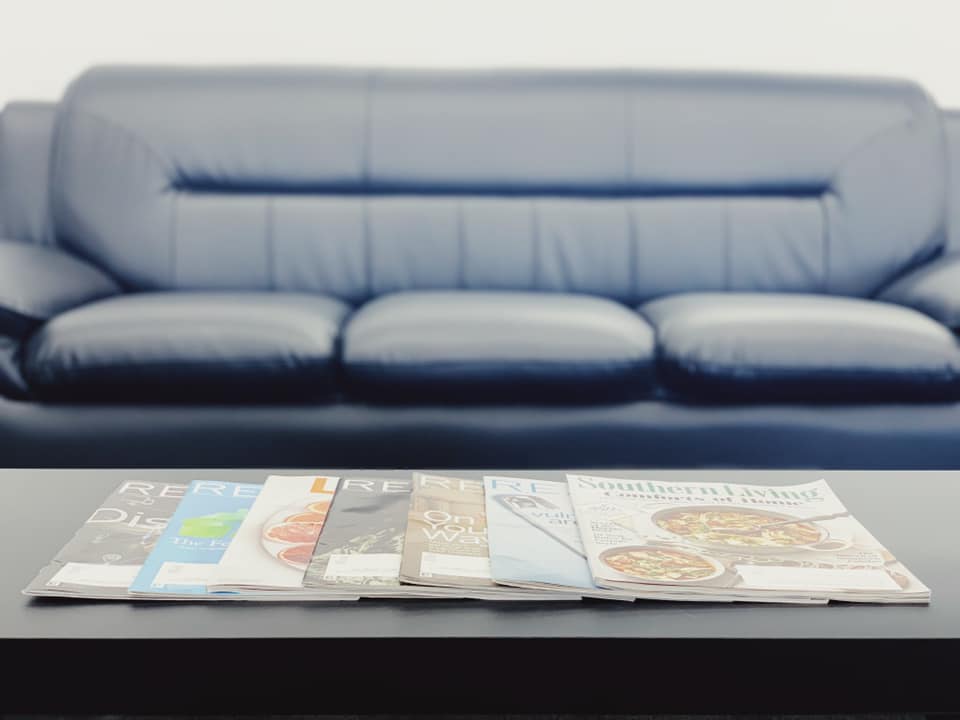 The role of your REALTOR® is to guide you through the buying or selling process, taking the time to make sure you understand every step of the transaction. We are absolutely committed to fulfilling your needs with the highest level of professionalism, expertise and service. Our commitment to your satisfaction is the foundation from which our business is built. The Frank Kregloe Home Team is a full-service real estate team that offers more options than the typical REALTOR®.
With all of the steps involved in buying or selling a home, a single agent can eventually run out of time, energy, and money. This ultimately means less time for the details…and for you! We offer dedicated Listing & Buying Agents, Mortgage Brokers, Home Inspectors, Insurance Agents, Closing Agents and more to assist you in the sale or purchase of your home.
Our team of experts represents the best and brightest in the industry, and we're always striving to lead the field in research, innovation, and consumer education. Today's buyers and sellers need a trusted resource that can guide them through the complex world of real estate. With out extensive knowledge and commitment to providing only the best and most timely information to our clients, we are your go-to source for real estate industry insight and advice.
We realize that people do business with people they trust. We are interested in what is best for you, the client, and are committed to establishing a long-term relationship based on trust. We pride ourselves on being knowledgeable and staying current with changes in the industry that will affect the success of your transactions. You have worked hard to be able to purchase the home of your dreams. We feel the responsibility to make those dreams a reality and pursue the right solution for you.
Contact us today to see how we can help you – call 540-391-0009!